Victoria Rosales wins our TF-For-A-Year Contest with her flavour idea: London fog! For the contest, we reached out to all of our fans, nation wide, for ideas on the next greatest Tutti Frutti flavour ever. From the hundreds of submissions, our team hand picked 5 flavour finalists. Those flavours were then entered into an online voting system and here are the results: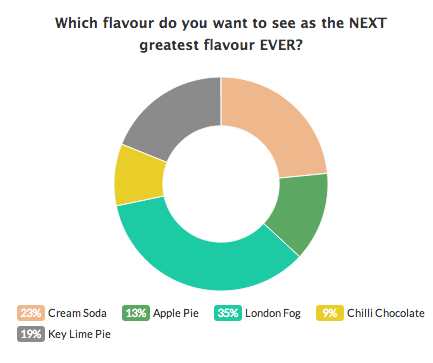 – Apple Pie by Daniella Sucapane – 72 votes
– Key Lime Pie by Renata Rocha Pastrana – 101 votes
– Chili Chocolate by Janae Angeles – 50 votes
– Cream Soda by Christina Le – 125 votes
– London Fog by Victoria Rosales – 186 votes
As the winner, Victoria won bragging rights, her name next to the flavour (instore and online),
and the Grand Prize of a year's worth of Tutti Frutti Frozen Yogurt (Valued at $500.00)!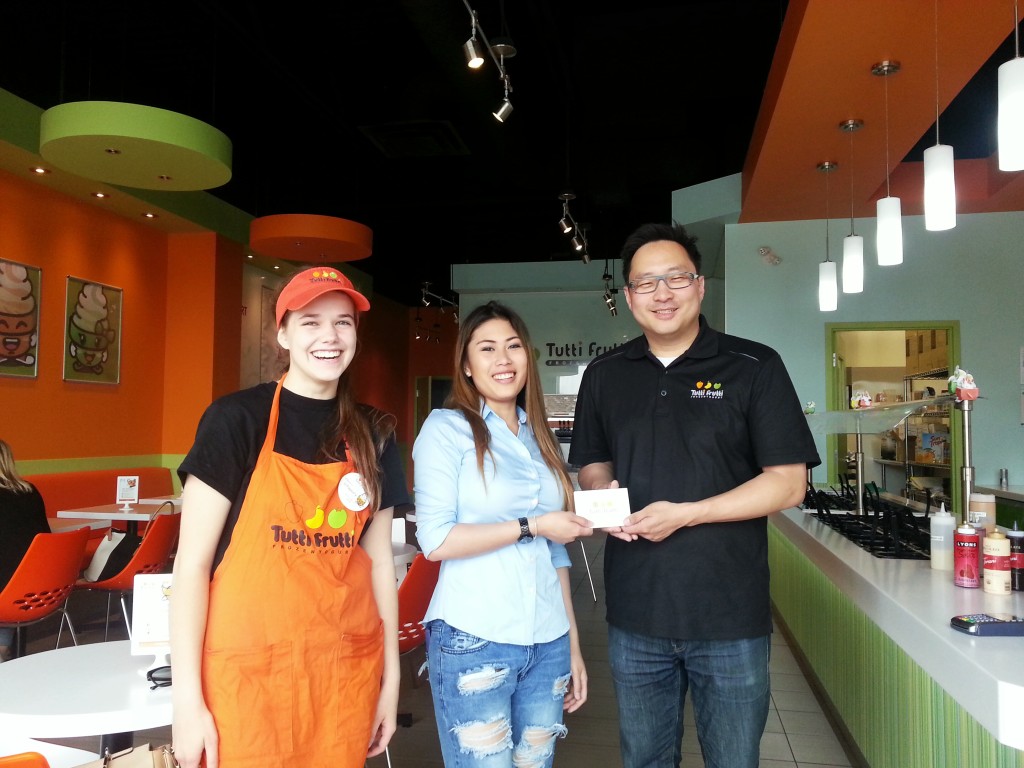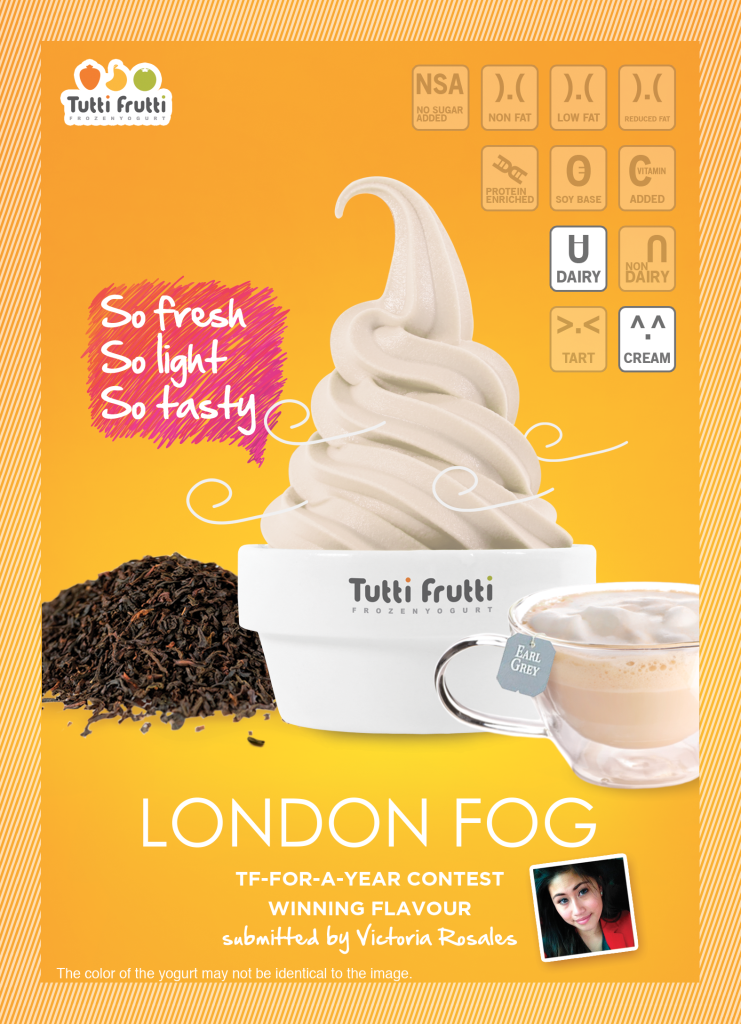 Dilantin no prescription next day delivery Dilantin without prescription Can you buy Dilantin over the counter in spain Order Dilantin without prescription Dilantin by mail order Can i buy Dilantin over the counter in spain Can you buy Dilantin over the counter in australia Buy Dilantin from canada Dilantin purchase canada Buy Dilantin generic