Do you know a Super-mom?
If you do (whether she's a community hero, the glue that holds the entire family together, or simply just the coolest mom on this planet), here's a chance to recognize the difference she makes!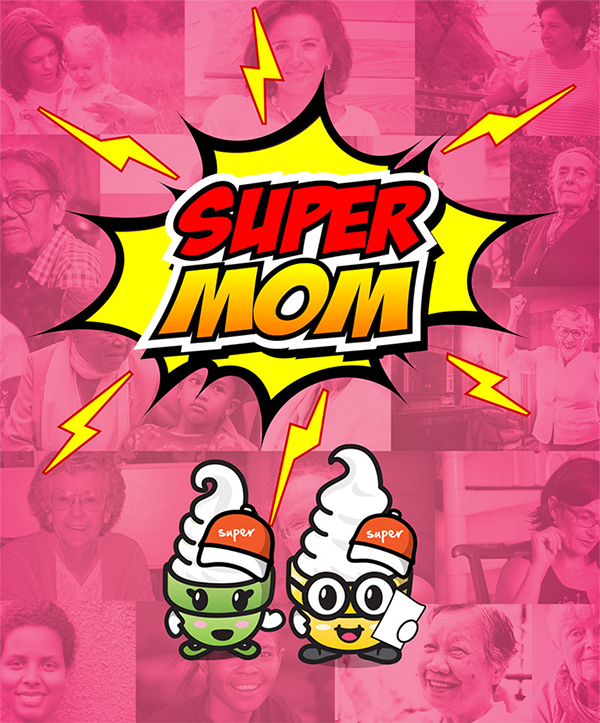 To celebrate Mother's Day (Sunday, May 14) we will be choosing 4 Supermoms throughout the entire month of May. Each winning mother will receive:
A $100 Tutti Frutti Gift Card
An exclusive feature in our TF*Insider
Nominate Today!  Submissions end on Friday, May 19 2017.
Before we proceed, do you have permission to nominate this person?
If not, your nomination may be withdrawn if your nominee does not want to be included in our contest. Please confirm before proceeding. *Please note that this nomination may be public on our tfyogurt.ca site and social media platforms.
Nominations are Closed.  Thank you so much for all your submissions!