Filter
Cream
Sorbet
Soy
Tart
All
What's your favourite
Tutti Frutti Frozen Yogurt
flavour?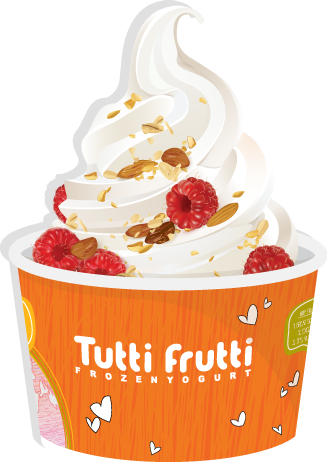 Tweet your favourite flavours to vote
Top 5
The favourite frozen yogurt flavours of all time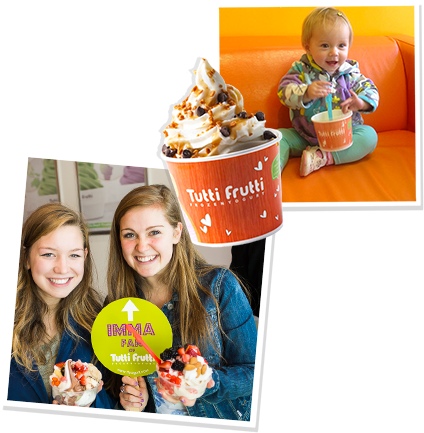 Nutritional Brochures
Download nutritional brochures (PDF) for a detailed listing of complete nutrition information for all our yogurt flavours.


Allergy Notice
Please be advised that any of our products may contain allergens, including peanuts.
TF Fan
Be the first to know about special promotions, events, and new flavours. Enter your e-mail below: