Tutti Frutti Frozen Yogurt is the largest self-serve frozen yogurt retailer, worldwide. With 680+ locations in over 30 countries, Tutti Frutti has currently expanded across the globe in nations including:
Australia
Brazil
Cambodia
Canada
China
Colombia
Dominican Republic
UAE
Hong Kong
Indonesia
Malaysia
Mexico
New Zealand
Philippines
Tahiti
United Kingdom
Taiwan
+ many more
With over 80 frozen yogurt flavours and 100s of different toppings, Tutti Frutti constantly creates new and unique tastes, setting it apart from competitors. Additionally, Tutti Frutti franchises all use our very own brand of cutting-edge machinery.
Since its introduction into Canada (starting in Edmonton in 2011) Tutti Frutti Frozen Yogurt Canada has expanded to 35+ locations across the nation. There are several reasons why Tutti Frutti yogurt has become a worldwide sensation. The taste and quality of our yogurt is simply unmatched. Moreover, there are substantial health benefits to eating frozen yogurt. Come in and see why Tutti Frutti is the Frozen Yogurt of choice.
Why Tutti Frutti?
We promise to please you with our premium quality frozen yogurt that is both great in taste and nutrition. We strive to provide our customers with exceptional service and care. In order to bring our customers the best frozen yogurt, we only use high quality fresh ingredients and toppings.
Our flavours are exclusively created at our headquarters at the Tutti Frutti flavour labs to offer something different to meet the demands of any taste buds. We are glad to offer Gluten Free, Dairy Free, Vegan, Halal Certified and No Added Sugar and our exclusive soy-based froyo options.
Our frozen yogurt contains active probiotic cultures, embraced for centuries for the natural health benefits it delivers. For example, our frozen yogurt helps to strengthen the immune system, improve the digestive tract, and lower blood pressure and cholesterol. Fun and delicious, Tutti Frutti has become the new healthy dessert option for many.
Sponsorships and Fundraisers
Looking for help with a fundraiser, partner or sponsor for your event? We want to hear from you!
Tutti Frutti in the Community
We love being an integral part of the communities we are in. We have partnered up with various amazing organizations for great causes and charitable events across the nation.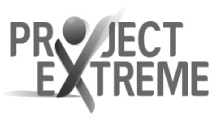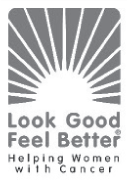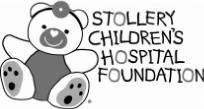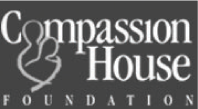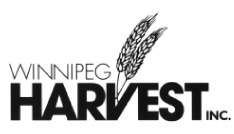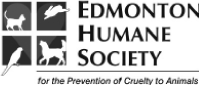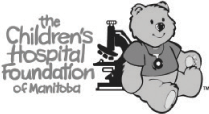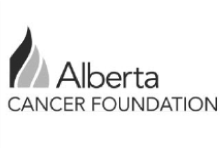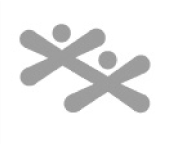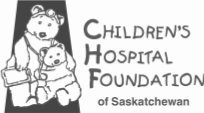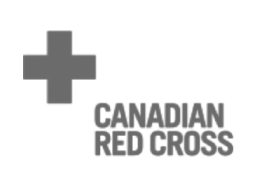 TF Fan
Be the first to know about special promotions, events, and new flavours. Enter your e-mail below: